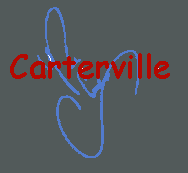 "I'll Never Break your Heart" cause You are the one I Pick Poem
You are the One I Pick
Nick you are the one,
the one wo shines like the sun.
Your eyes are so blue, no whonder I love you.
When I see your long flowing, blond hair,
I wish we were a pair,
You are like a shark that swims in the dark.
Your favorite color is green and you are never mean,
You are like a blooming flower, full of power.
I love you, Nick, I wish you had a double.
I also wish we could be a couple.
Your favorite food is pizza with extra cheese.
Will you be mine, please?