It's "Time" for the latest NEWS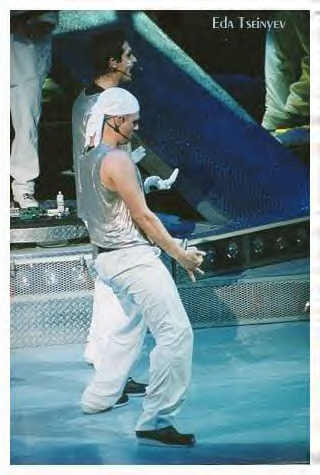 Latest BSB News:
The New CD comes out on October 23, 2001. The Canada CD will have 2 more songs than the U.S. CD. Make sure you pick up a copy, and KTBSPA!
As for AJ...well at least he's out of rehab and he got help. I read in a magazine that he's doing better but wish he could just move on. I guess Magazines and fans arn't letting that happen? I'm just super glad that he got the help he needs and is doing better.

Created on 4/29/01 7:00 P.M.
Updated on 10/4/01 6:42 P.M.
More news soon:)
IF YOU HAVE ANY GREAT NEWS PLEASE FEEL FREE TO EMAIL IT TO ME. THANKS